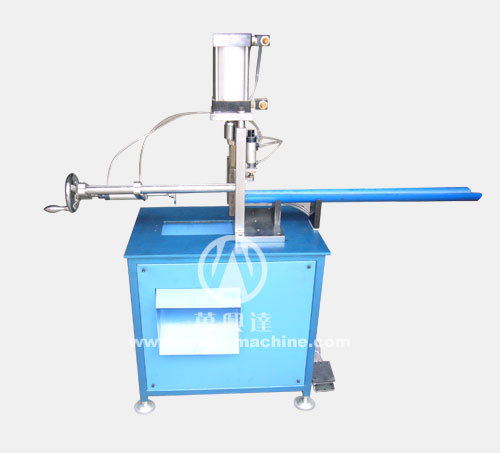 1) Pneumatic Bristle Cutting Machine WXD-C90 is used to cut brush filaments. The material of filaments could be PP, PVC, PET, tampico, pig bristles, horse hair, etc. Please note it cannot cut copper wires, stainless steel wires or abrasive filaments.
2) Daily Continuous Working Period: 24Hours
3) Maximum Diameter of Filament: not bigger than 1.2mm.
4) Maximum Diameter of Filaments Bundle: around 60mm
5) Power Supply: either 3-Phase 380V or 1-Phase 220V, it's optional. 50~60Hz
6) Specification: 1.2m(Length) x 0.6cm(Width) x 1.35m(Height)
7) Gross Weight: 80KGS
8) Packing: Wood Case