On 21th AUG, 2017, our good friends Mr. Saeed came to our factory for training with his family.

Mr. Saeed has rich experience about the brush machine, while it is the first time he use our machine,

after thought twice about the machine and the business relationship, he led his family to visit us.

In the training, Mr. Saeed removed all the spare parts in the wire feeding systerm, grinded the new

spare parts and managed the installation independently.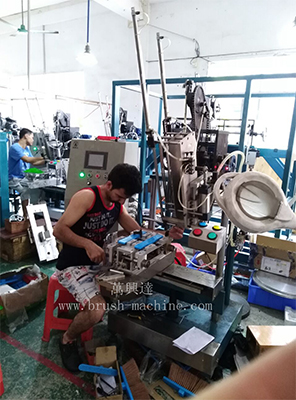 Mr. Saeed has a good understanding of the machine, but for the new machine he keep exploring and learning.

His working method gives us great inspiration, modesty makes progress.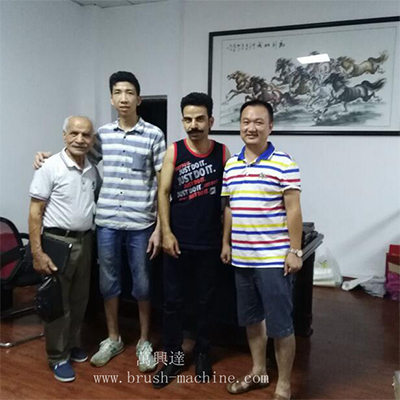 It is really a nice memory to stay with Mr. Saeed and his family.

Wish Mr. Saeed expand his market with good reputation successfully.