Dear All,
For the Chinese National Holiday, factory and office will close from 29th Sep to 3th OCT, 2018.

If you have anything urgent, please kindly mail to sales@brush-machine.com or jane@brush-machine.com, or message on wechat or whatsapp to jane at 0086 15112026109.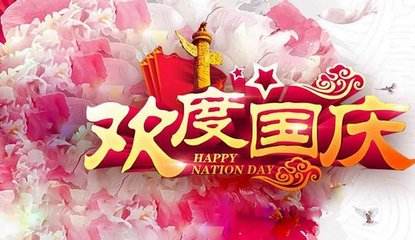 Wish all of you will enjoy the holiday and have good business.
Thanks.